The same pose??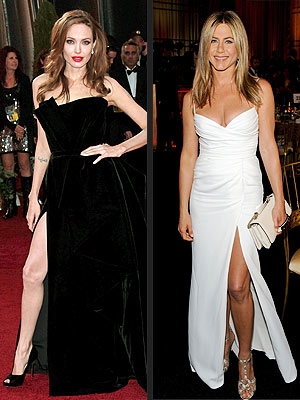 Not hardly!
It's one thing to show a little leg through a slit.
It's another to bring your leg along as your escort.
Awkward vs. normal
(in more ways than one)
Hope you all have a fun weekend, with nothing more serious than this on your minds!