Can I be this cool in my next life?
Say what you want about Gwenyth but girls got some serious style and a body to die for!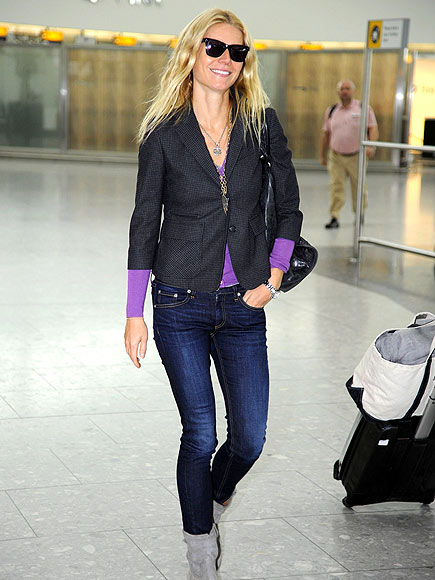 And I will take Reese's pregnancy style for $200 Alec.
Can she get any cuter? She makes it look so effortless which I can appreciate these days since most of my mornings start off with my whining about all my clothes that don't fit.